Everyone loves cheese.
Come on in and try a few of our wildly individual cheeses; enjoy a heaping cheese board with a view of Mount Saint Helena; send a pal a gift basket or cheese subscription; or enjoy a guided tour and tasting.
Hours
11am — 5pm
Friday, Saturday, Sunday, and Monday holidays
Address
7380 Occidental Rd,
Sebastopol, CA 95472
Our Cheeses
It takes all kinds.
We are one of Sonoma County's most creative artisanal creameries, Bohemian Creamery offers a variety of goat, cow, sheep, and water buffalo milk cheeses. We pasteurize all our milks and use only vegetarian rennet. Our cheeses are handmade on site and available to sample and purchase at our storefront in Sebastopol.
Learn More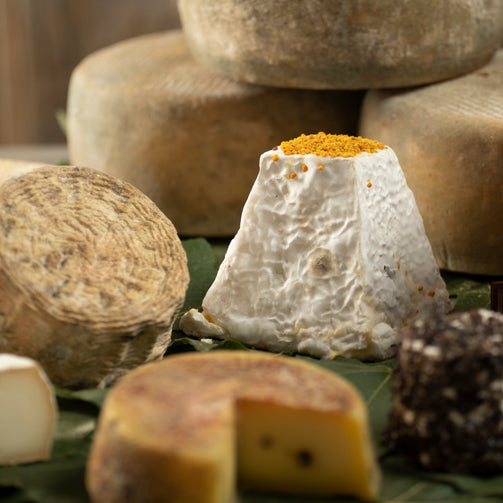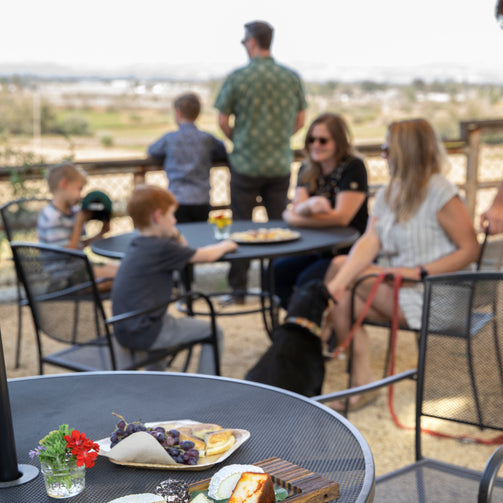 Take a Tour
We love to show you what we do and how we do it.
We're delighted to offer a guided tour of our cheesemaking facility and aging rooms, followed by a guided tasting through all the cheeses we produce. Tours are scheduled for Saturday and Sunday at 1pm and last one hour. (We're happy to chat private tours! Email us for details.)
Schedule a tour